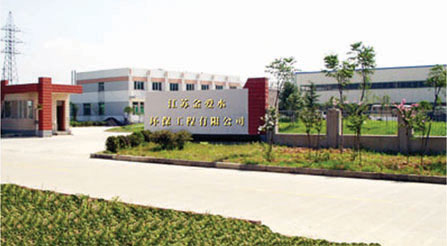 Liyang gold love water environmental protection engineering co., LTD. Has an excellent management team, forming, welding of stainless steel products, the list processing various aspects has made a lot of experience.
Especially of stainless steel material selection, in different areas of high corrosive environment, we will choose different stainless steel materials. In water treatment equipment, especially the filter product production process in the company to use its rich experience and in the selection of materials, production process, welding forming key aspects, such as establish good communication with customers, to ensure that the product to achieve the ideal effect in the customers to use.
We will for each batch of orders, each link of product for the customer to establish CAD drawing and the specific production process card, needed for the customer the product manufacturing process from production testing various link building the archives, and to provide the best service to our customers.
Dimensions, the development of efficient unified arrangement of production plan, the reliable quality service, delivery on time, for customers to shorten time and reduce installation cost, for customers to win credibility.